Colwynn Garden Design is an independent publication launched in May 2022. We cover topics related to Garden Design with a focus on sustainable landscaping.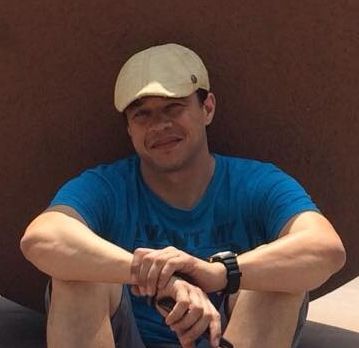 This blog is mostly written by me, Tristam Bielecki, I am a Garden Designer in Los Angeles and founder of Colwynn Design, a garden design service that specializes in Drought Tolerant Design. During the COVID-19 pandemic, I realized that many homeowners were spending more time at home and had a new-found enthusiasm for improving their gardens themselves, rather than pay premium prices for mediocre gardening services. If this resonates with you, or you already had an interest in garden design, this is the blog for you! Colwynn Design can only provide design services to a limited number of homeowners, so we are passing on our knowledge to all other keen gardeners that want to spruce up their landscaping using low-maintenance techniques, or simply to learn more about this fascinating subject.
I cover more than just the meat and potatoes of gardening and there is content here on a number of topics:
If you subscribe today, you'll get full access to the website as well as email newsletters about new content when it's available. Your subscription makes this site possible, and allows Colwynn Garden Design to continue to exist. Thank you!
Access all areas
By signing up, you'll get access to the full archive of everything that's been published before and everything that's still to come. Your very own private library. Members can get free advice directly from me as well as access to exclusive content.
Fresh content, delivered
Stay up to date with new content sent straight to your inbox! No more worrying about whether you missed something because of a pesky algorithm or news feed.
Meet people like you
Join a community of other subscribers who share the same interests.
---
Start your own thing
Enjoying the experience? Get started for free and set up your very own subscription business using Ghost, the same platform that powers this website.