Xeriscape
Posts about no-water landscapes. Xeriscapes are landscapes that require no supplemental water, yet flourish year-round even in dry climates.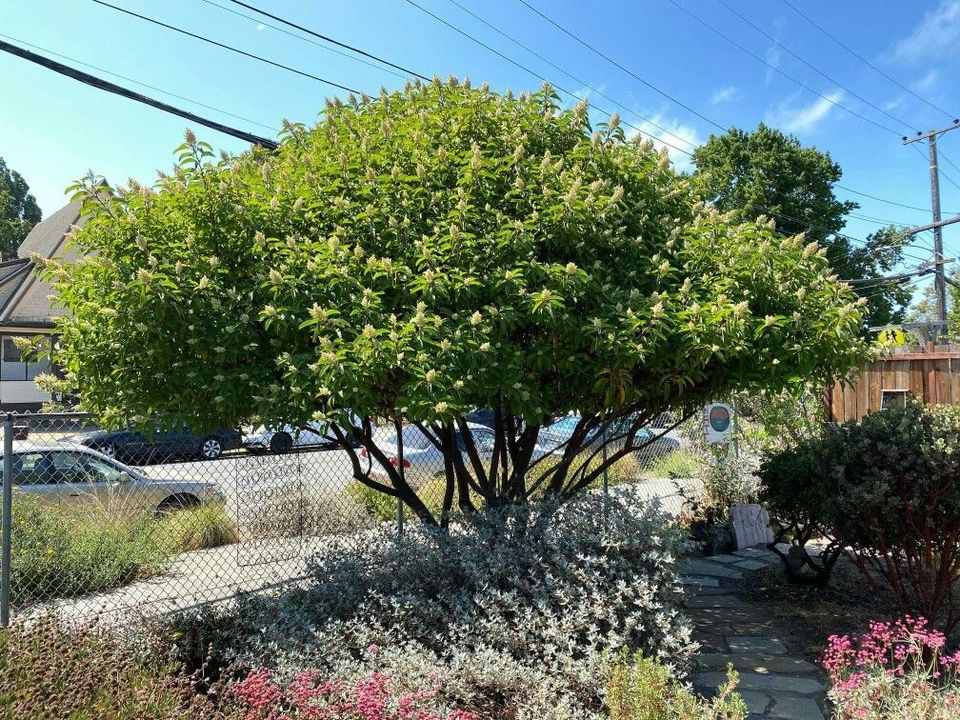 One of my favorite yet criminally underrated California Native Plants.
How do we ensure the plants in our drought-tolerant garden develop a healthy deep-root system? They need to be trained in the right manner.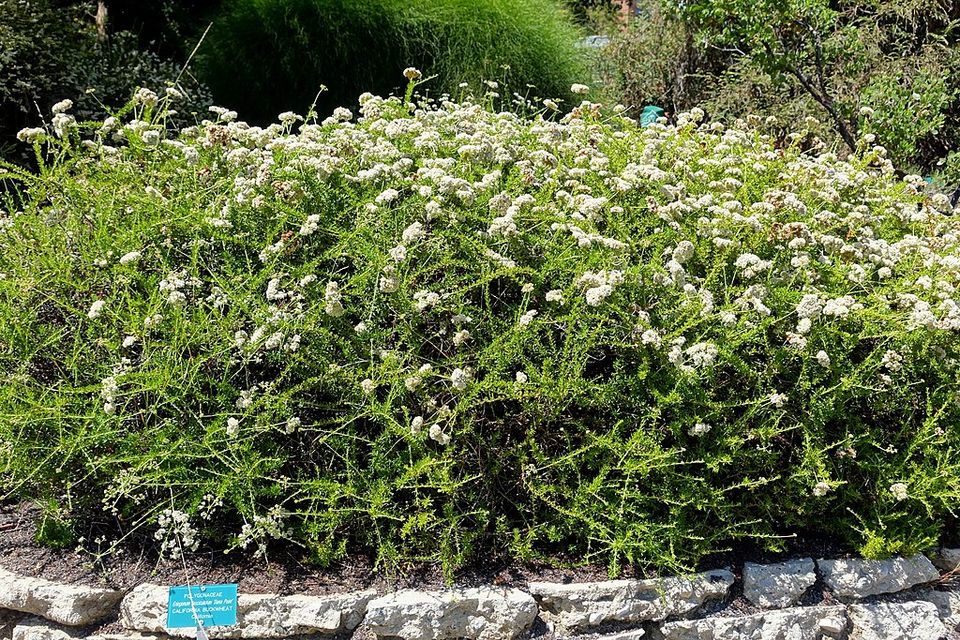 This tough native is a shrub for all seasons.